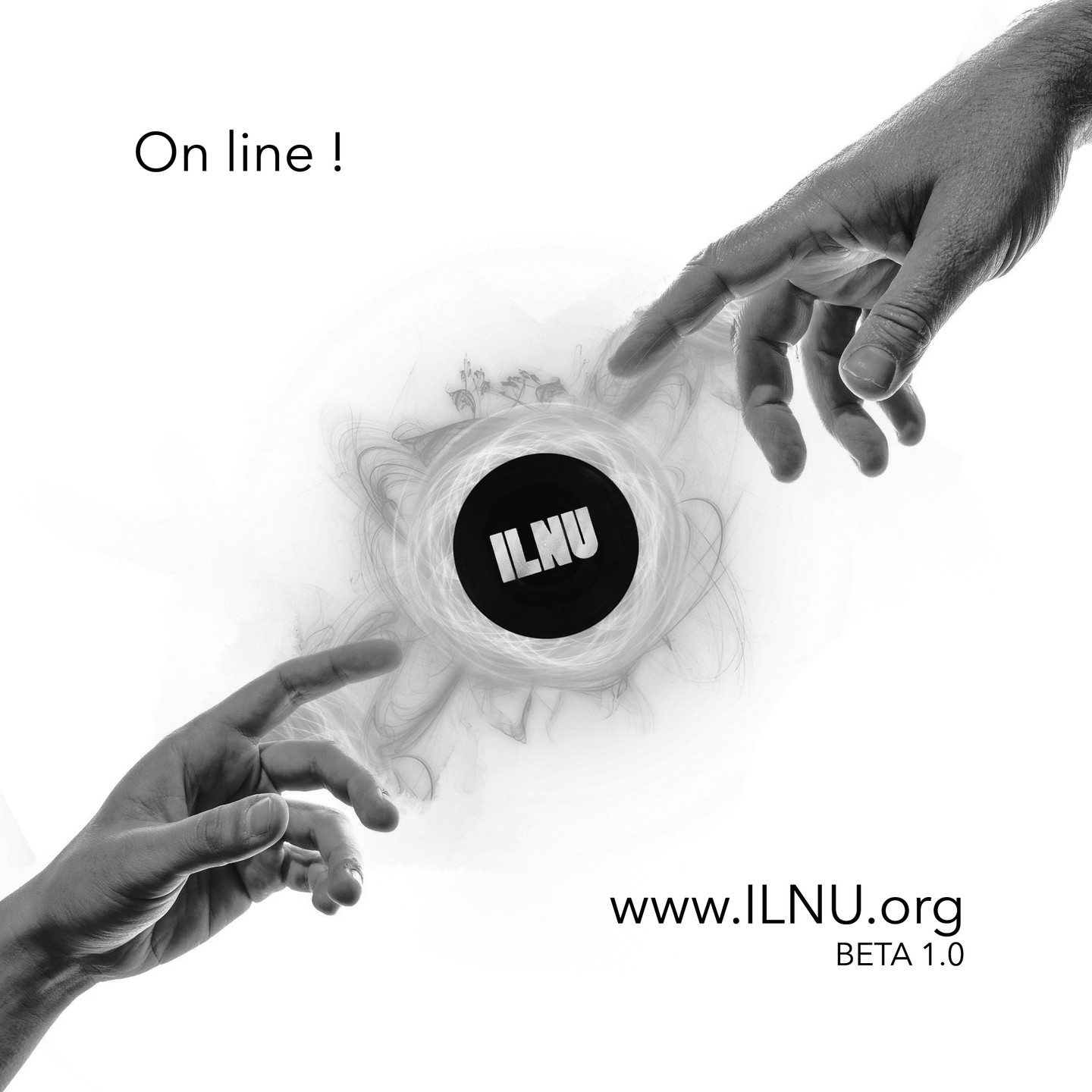 ILNU, The new social network dedicated to music and musicians
Twitter's woes are perhaps the beginning of a new era of social networks. ILNU, which has just been launched, could embody a part of this future, by offering a new opportunity to musicians, and more broadly to all those who […]
Twitter's woes are perhaps the beginning of a new era of social networks. ILNU, which has just been launched, could embody a part of this future, by offering a new opportunity to musicians, and more broadly to all those who work around, create, or graphically and visually embody music.
If social networks with a general or universal scope have literally revolutionized human interactions, by facilitating contacts and relationships in an exponential way, we measure today that they have not known, or badly, how to manage the drifts of a gigantism that is conducive to all kinds of deviations or dispersions.
ILNU thus proposes a place of exchanges, of sharing, certainly more limited in its object, but all the more effective as it concentrates on the music, and its needs in particular visual.
It is here that artists and groups will be able to meet and collaborate with all the other actors of a sector which, more than the others, has suffered the full force of the digital revolution.
Beyond being a specialized network dedicated to music, as well as to musical graphics, ILNU could – by also bringing together journalists, lyricists, authors, photographers, videographers, or simple enthusiasts – become the embodiment of the new ways of living, creating and working on, but especially with, the Internet.
ILNU, more widely, could give to social networks the vitality, the creativity, the diversity and all the richness of the independent artistic life, which they miss so much now.
Article written by Yan
https://www.indiepoprock.fr/ilnu-nouveau-reseau-social-dedie-a-la-musique-et-aux-musiciens/