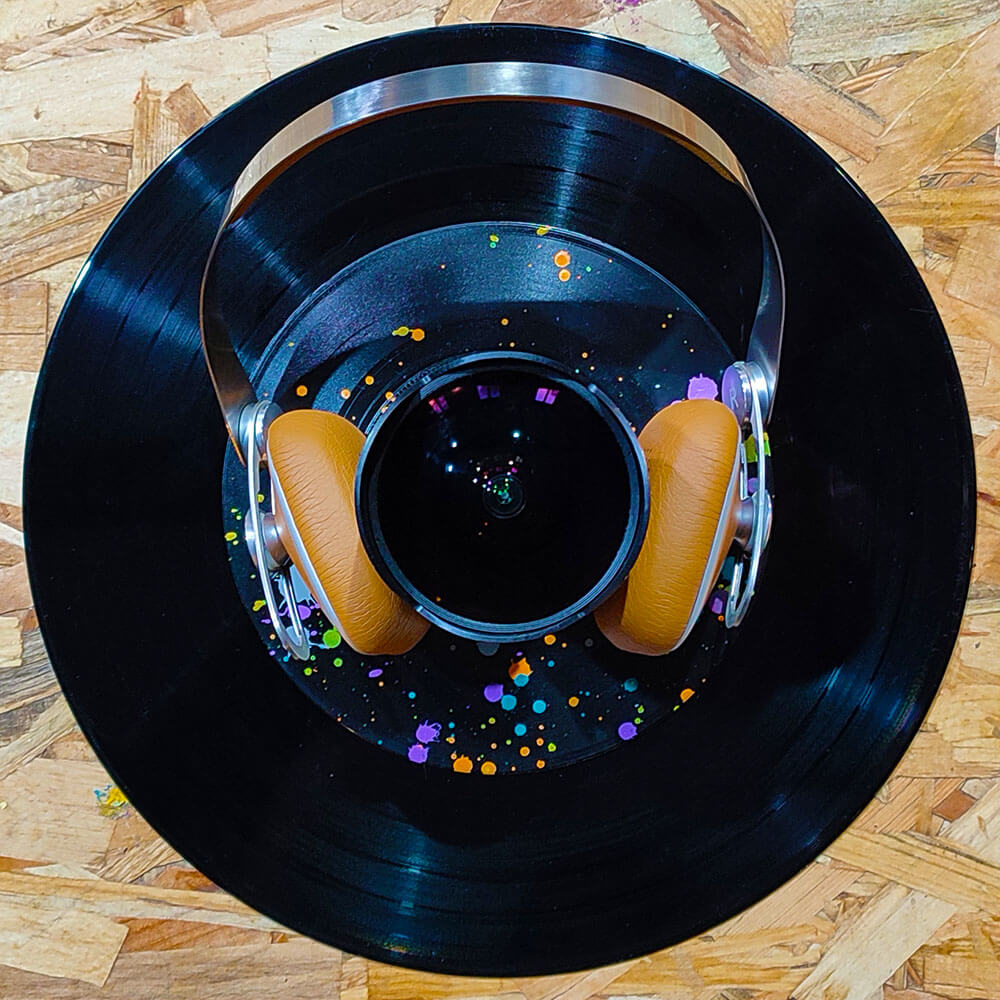 There is music, it's the sound
There is around music : it's the picture
ILNU is the picture of music
The picture of sound
The eye hearing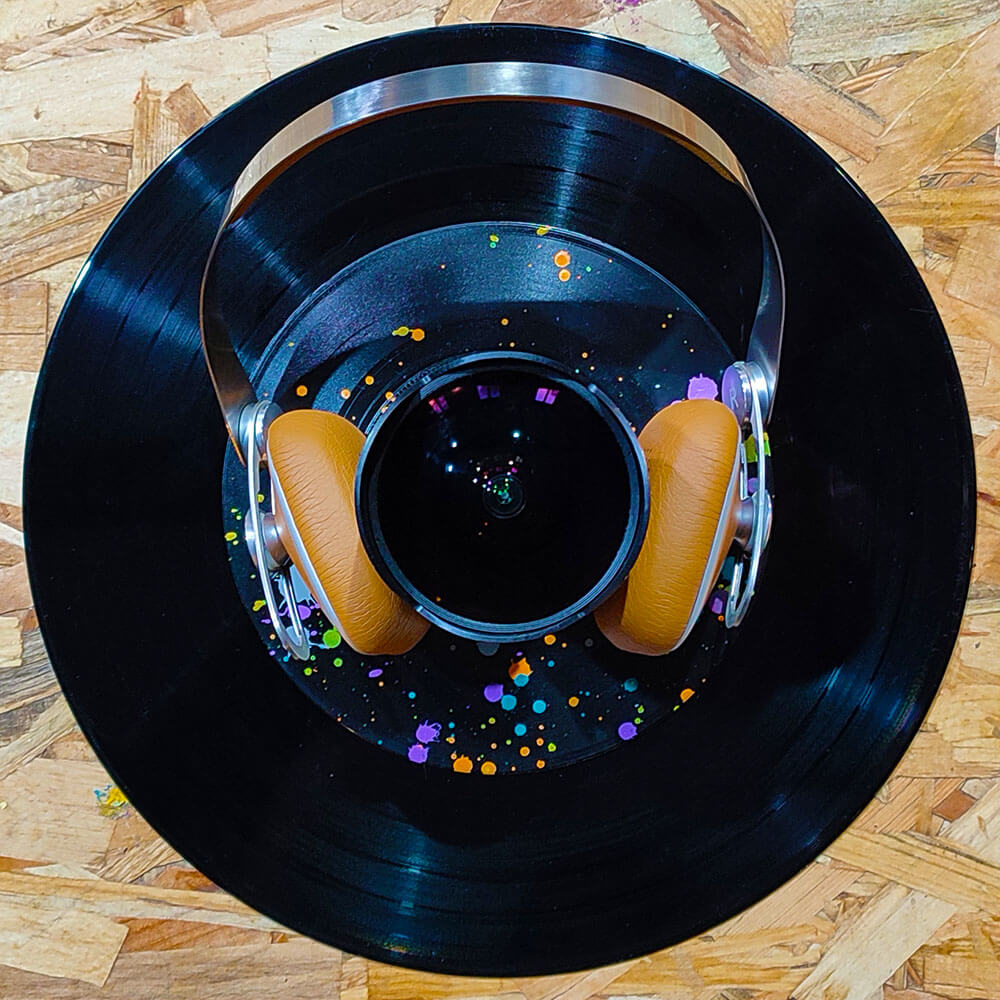 ILNU is a participative and co-op platform,
Which bring around musicians : graphic designers, illustrators, photographers,
videographers / directors, editors, community managers…
All this artist meet each other, gather throughout ILNU
ILNU is a challenger
ILNU is a catalyst
ILNU is a synthesizer
ILNU is an amplifier
Of all ideas,
Of all talents,
For the overall graphic creation of albums.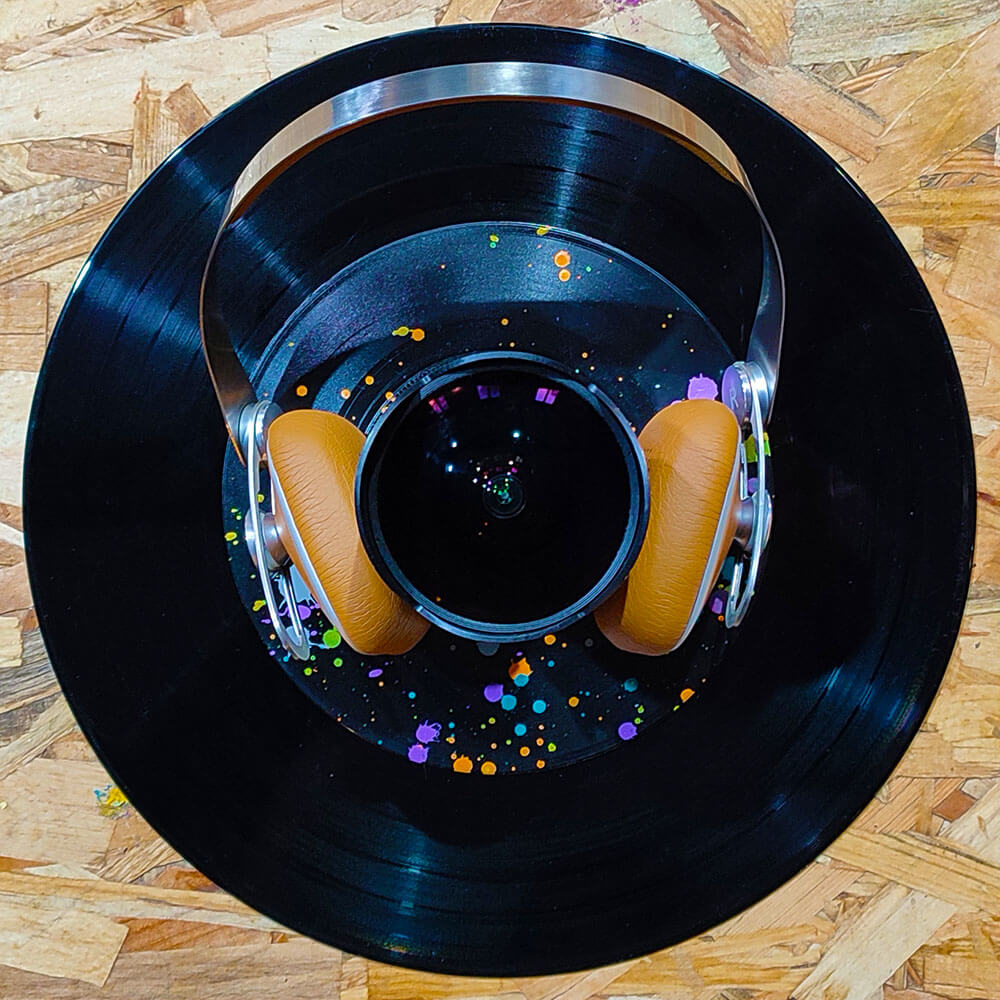 The 3 main themes of ILNU:
– Musical Design: a communication revolution for Musical Art.
– Social network entirely devoted to music.
– Crowdfunding platform dedicated to the Graphic and Visual Art of Albums
As you will have understood, ILNU is a platform bringing together under its roof all the musicians, all the creative teams, and above all, the music lovers, who will be able to finance the projects.
The crowdfunding part will therefore only be dedicated to independent artists, musical groups, labels and record companies, to allow them to finance the Graphic and Visual Art part of the albums being prepared, under 8 «packages», and the choice of one or more professionals via the category «Creators»:
Visual digital Web (covers or promotional, event, virtual images).
Covers or booklets for singles and albums, with vinyl pressing and publishing, with marketing of pre-orders from our partner Diggers Factory.
Event posters and promotional photos with prints at our partner GAME EURL.
Vidéo-clips.
Editorial (biographies, columns, contracts, various articles, etc.)
Social media and Community Management.
Visual identity
(later) / Derivative products developed by our partner GAME EURL.
The goal of ILNU is to finance, via music lovers, all the graphic communication of albums of talented musicians.
With a soon delirious crowd, we will be able to collect donations, small or large, to finance the graphic accompaniments of the music of young musicians :
Album covers, posters, video clips, will be designed and produced by graphic designers, illustrators, photographers, videographers/directors, editors, community managers, associated with our project.
The musicians will appear alone, with band, or with label, record company, through prototypes, one or more pieces, a biography …
The social network will allow a great ease of exchange between all the speakers of the musical world, a better visibility and a media simplification!
It will include:
Music Lovers (potential contributors)
Creators (the designers of the campaigns planned for the overall graphic and visual creation of the albums)
Independent artists,
Groups,
Labels,
Record companies (prod),
Places,
Organizers of musical events,
Sound Engineer,
Recording studios,
And all other professional activities in the field of Music!
The idea is to easily multiply the interactions to allow artists, recording studios, labels, record compagnies, and places, to exchange ideas, and today, to be better known throughout community.
A real cooperative collective!
You could be one of my first Godfather!
As first godfathers, I am happy and honored you give visibility and credibility to our project.
The recognition that is yours, the quality of your work, your talent, your requirement are for me the guarantors of this nascent project!
I hope you will help me make ILNU visible through your networks and therefore help all these young musicians in this.
Basically, I'm not asking for anything !
Except your support through communication with those around you, but only if you love this idea !!!
I would like you to help me talk about the project, and allow support to artists and labels who will subscribe to the project.
Maybe you know some people who work in music journals, who could write a short article, or tell other influential artists like you !?
Finally,
And soon, I hope I could invite you to come with others godfathers, in few weeks or months, to inaugurate and celebrate ILNU in music, and amaze my pretty little town of Hyères on the French Riviera.
Thank you
Thank you today
Thank you tomorrow!
If one day ILNU is placed in orbit of great success, it will also be to you that I owe it.
Thank you for your confirmation!
Thanks for everything.
BoB Nastanovich, PAVEMENT/ SILVER JEWS, is our first official godfather, and we are very proud!
Best regards,
Charlotte
Do you like our concept? It's time to register!