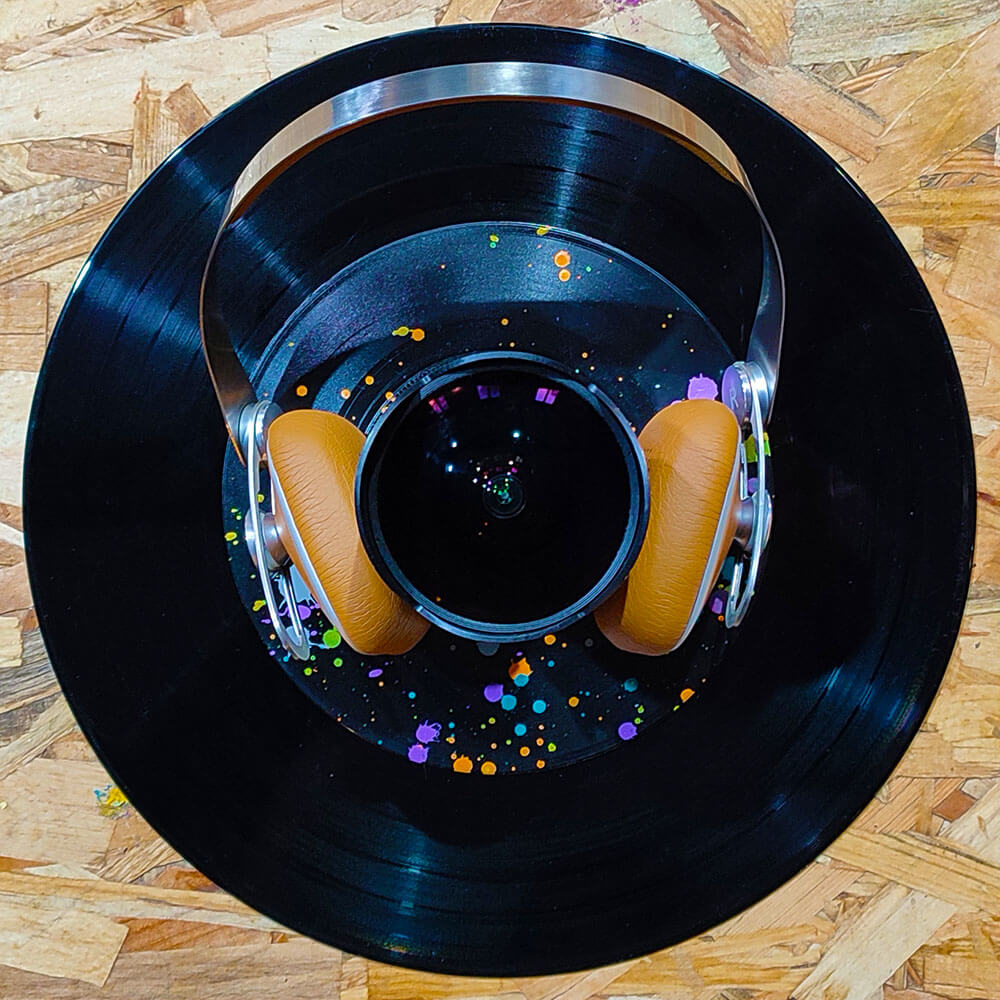 There is music, it's the sound
There is around music : it's the picture
ILNU is the picture of music
The picture of sound
The eye hearing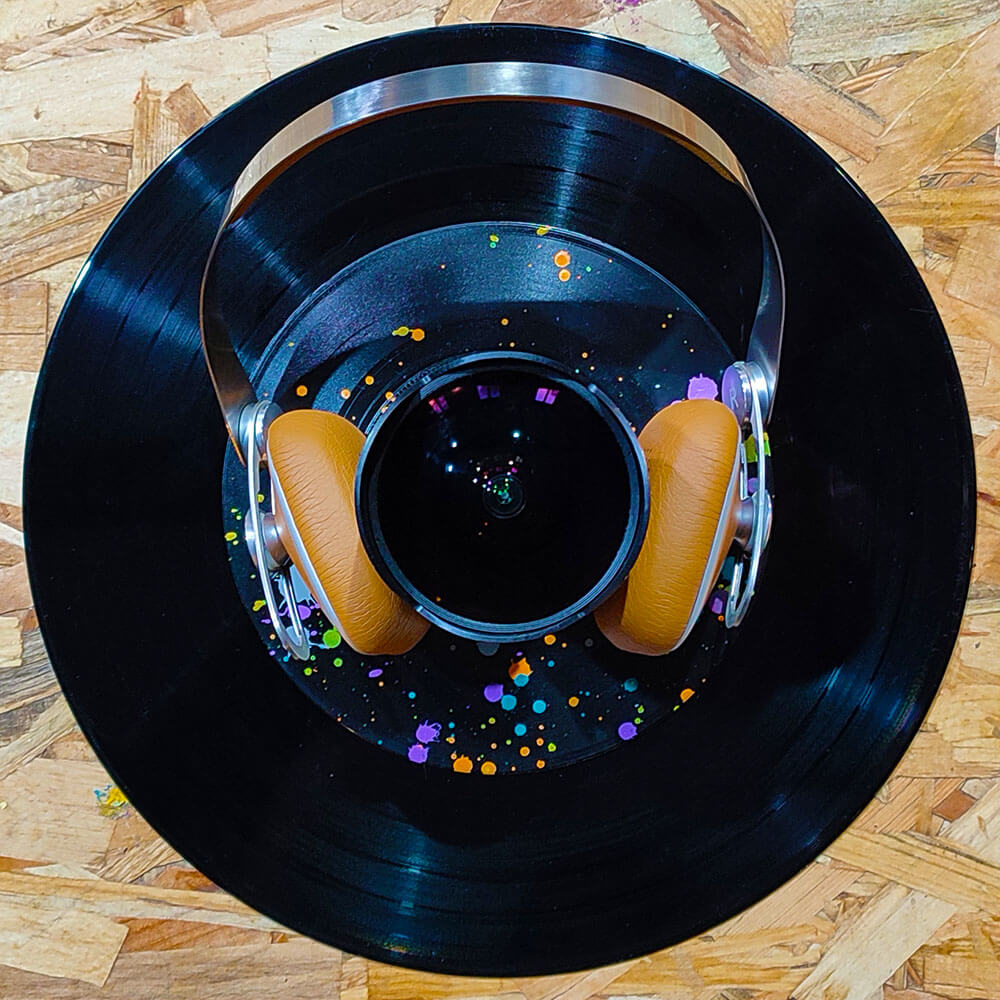 ILNU is a participative and co-op platform,
Which bring around musicians : graphic designers, illustrators, photographers,
videographers / directors, editors, community managers…
All this artist meet each other, gather throughout ILNU
ILNU is a challenger
ILNU is a catalyst
ILNU is a synthesizer
ILNU is an amplifier
Of all ideas,
Of all talents,
For the overall graphic creation of albums.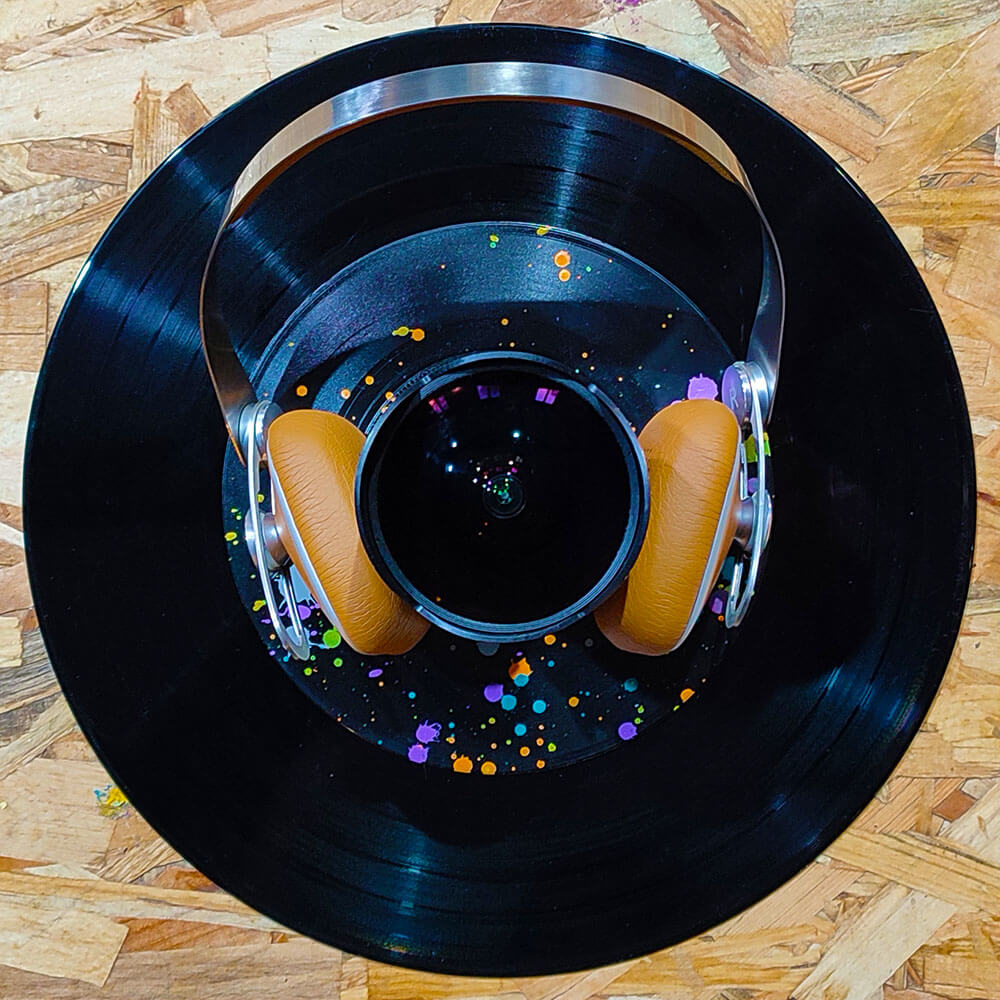 ILNU helps you promote your artists!
As a Label, you ensure the artistic direction and musical identity of your artists.
As a Record Company, you ensure the design, manufacture and distribution of musical works.
You both manage the production.
By appearing on the ILNU site, you allow yourself and your artists to obtain funding for the production of the entire graphic universe of their musical project.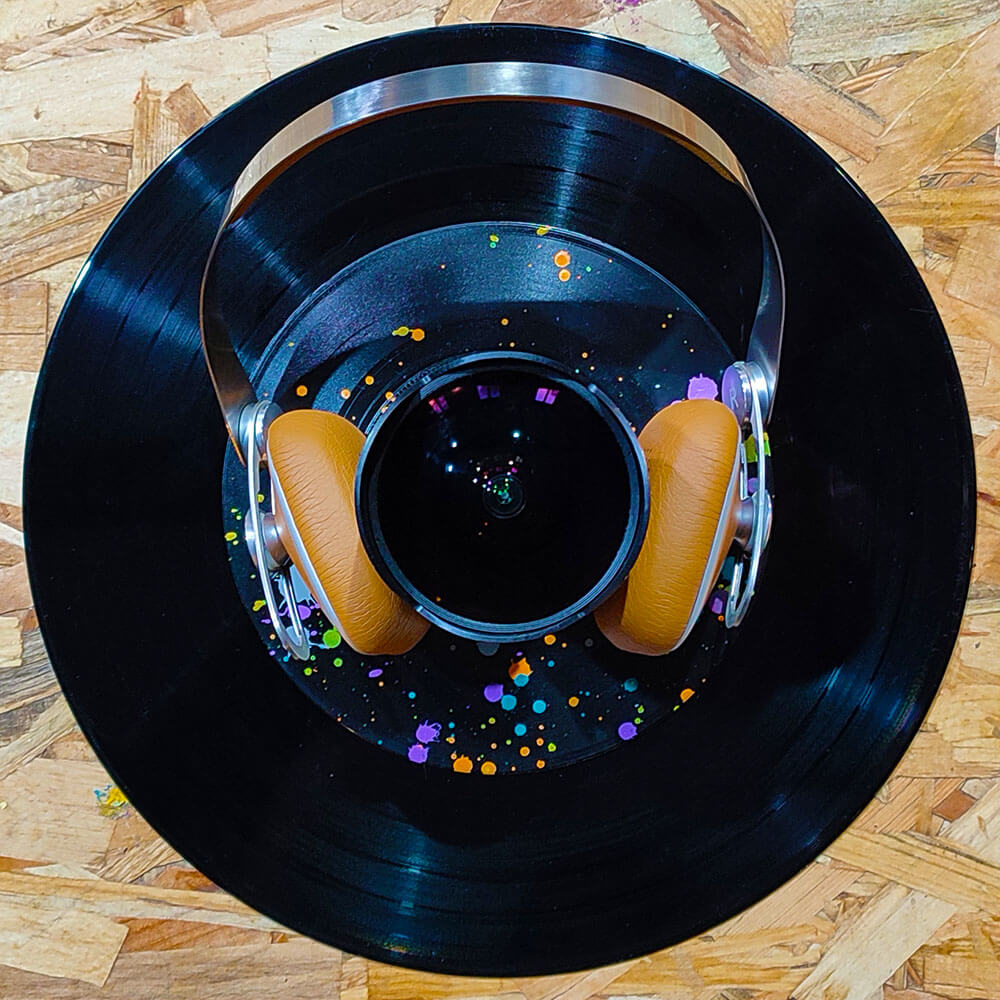 ILNU finances the graphic creation of albums
Thanks to Crowdfunding, talented graphic designers, illustrators, visual artists, photographers and art directors create and produce covers, posters, video-clips of albums of musicians who signed with you.
Editors, community managers will ensure a strong presence on the networks, to acquire the largest fanbase and become essential!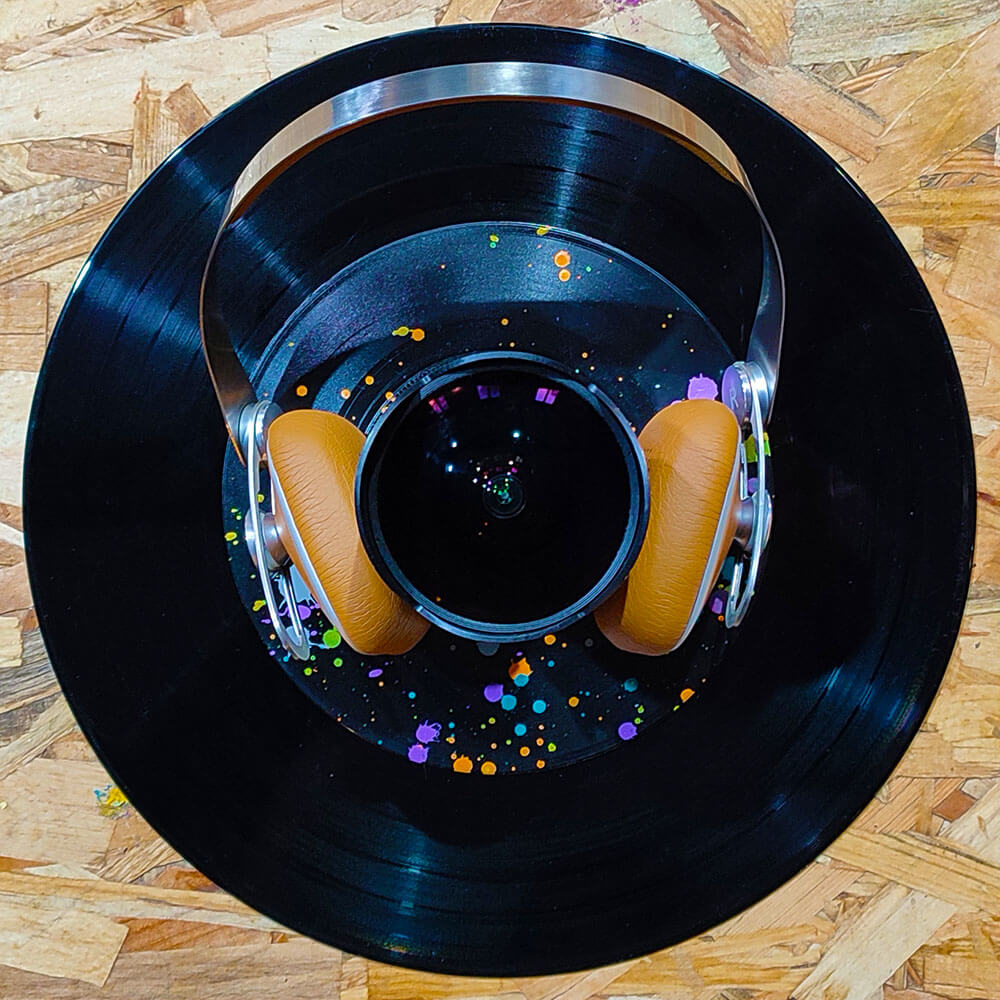 It is also a shared creation !
These are meetings between labels, record compagnies, artists, and graphic designers.
Depending on your editorial line, the image and the universe of the artists, the work allows a shared creation, transformed into a communication object in perfect harmony with your style.
You select the, the creator(s) of your choice to launch the campaigns!
Thus, your talents are better revealed, better propelled.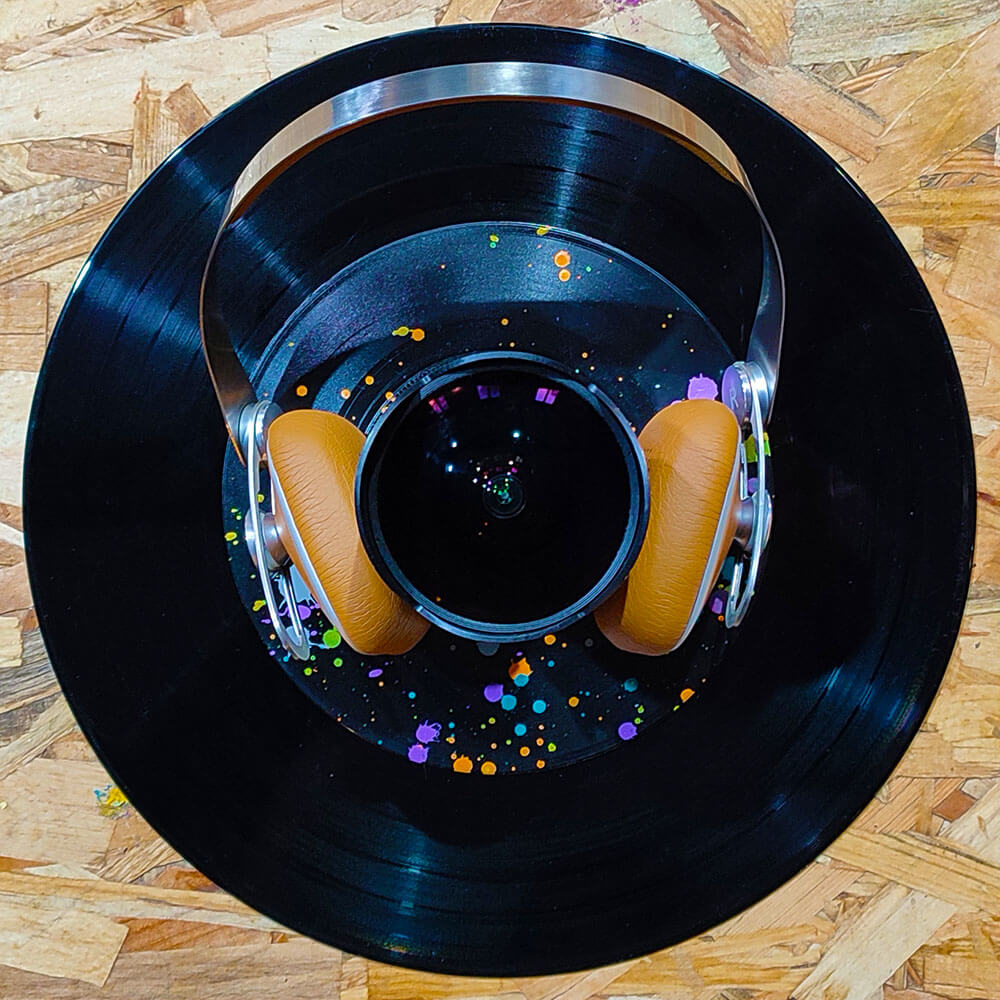 By displaying the talents of your artists, you attract donors!
You upload your current project to the ILNU website
In the form of a prototype, first tracks in progress, a writing about their creations, a story …
With all this raw material, you seduce donors who will want you to succeed in your project.
Small streams make great rivers.
A cover, a booklet, a poster, a video clip, and so much more!
More donors there are, better your project will be funded.
It can be, depending on the amounts collected, an album cover, a book, a poster, a video clip,
the management of a community, the writing of a bio?
The crowdfunding part will therefore only be dedicated to independent artists, musical groups,
labels and record companies, to allow you to finance the Graphic and Visual Art part of albums
being prepared, under 8 «packages»,
and the choice of one or more professionals via the category «creators»:
Visual digital Web (covers or promotional, event, virtual images).
Covers or booklets for singles and albums, with vinyl pressing and publishing, with marketing of pre-orders from our partner Diggers Factory.
Event posters and promotional photos with prints at our partner GAME EURL.
Vidéo-clips.
Editorial (biographies, columns, contracts, various articles, etc.)
Social media and Community Management.
Visual identity
(later) / Derivative products developed by our partner GAME EURL.
Some will also collect enough to finance special editions, other means of communication, or
offer better conditions of recording!
Be smart!
Do you like our concept? It's time to register!
Labels and Producers
Are you an artist or a band? ILNU helps you find new labels and producers!