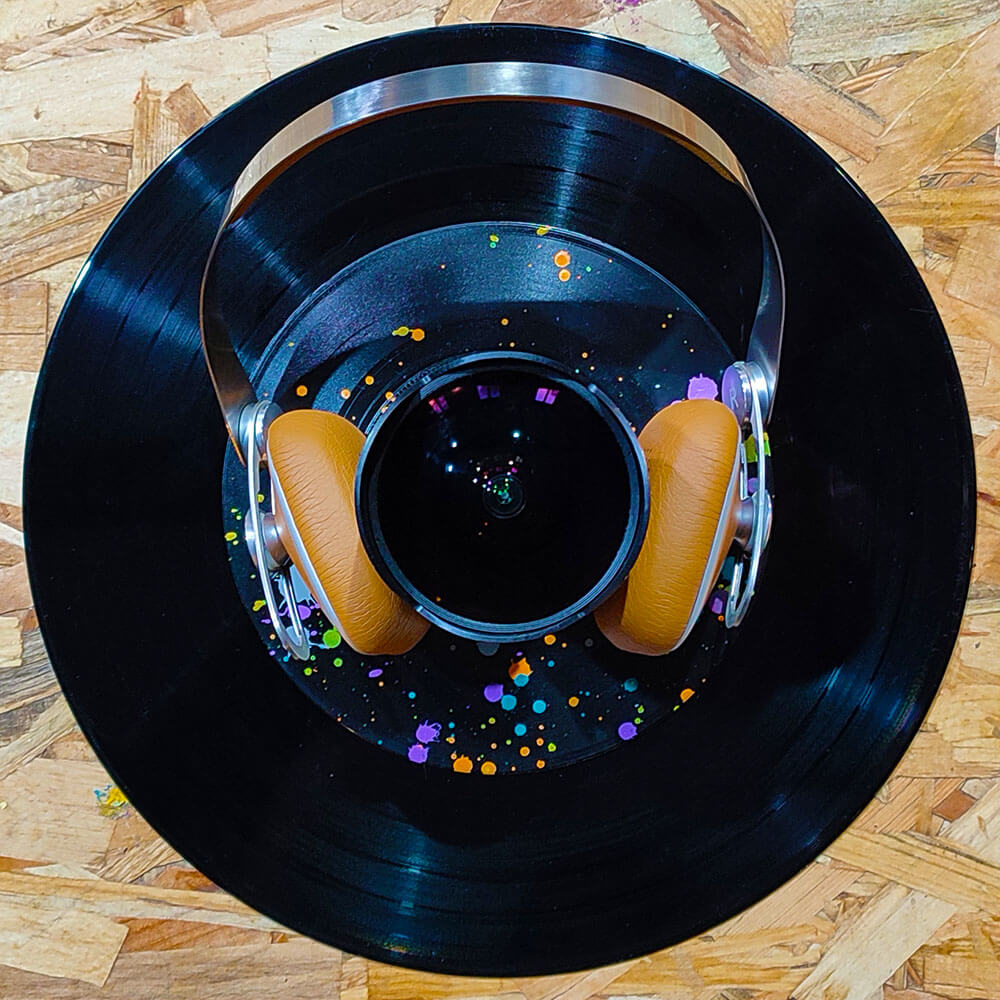 Bringing a piece of music to life
It's drawing up an album's cover
and composing a lyric book
It's creating a daring box set
as much as it is about designing a poster or an art print
Music and picture are indivisible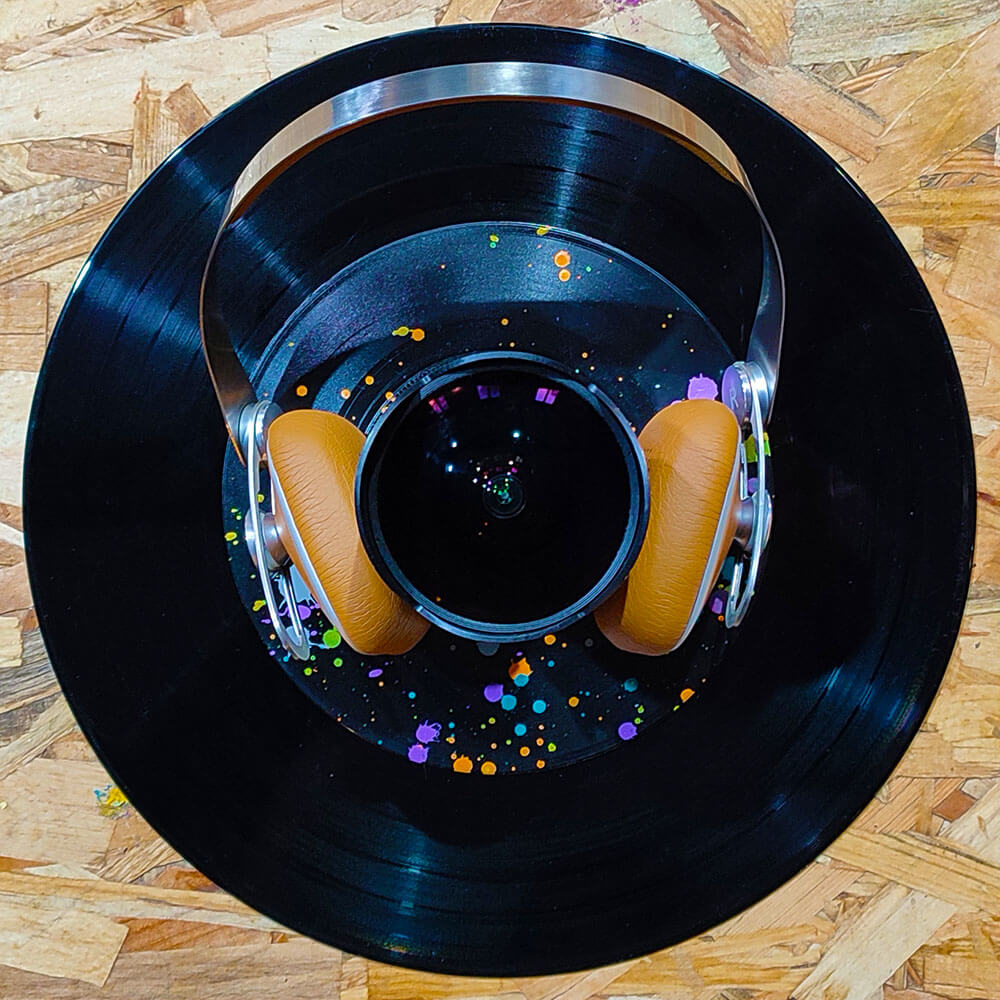 With the resurgence of vinyl records,
music too becomes tangible
An item we can collect
An item we could care for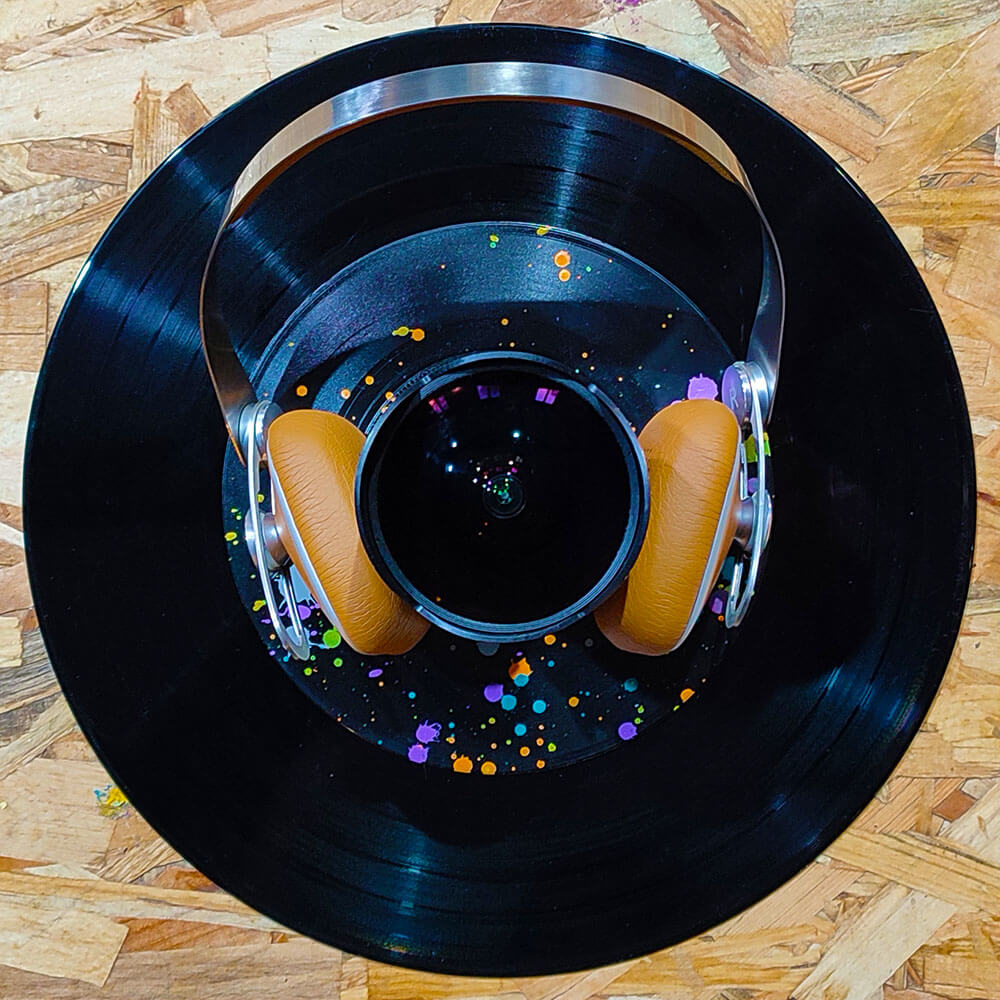 In a post music TV channel era
Of nonstop music videos
and mainstream music
Of renowned artists
and famous singers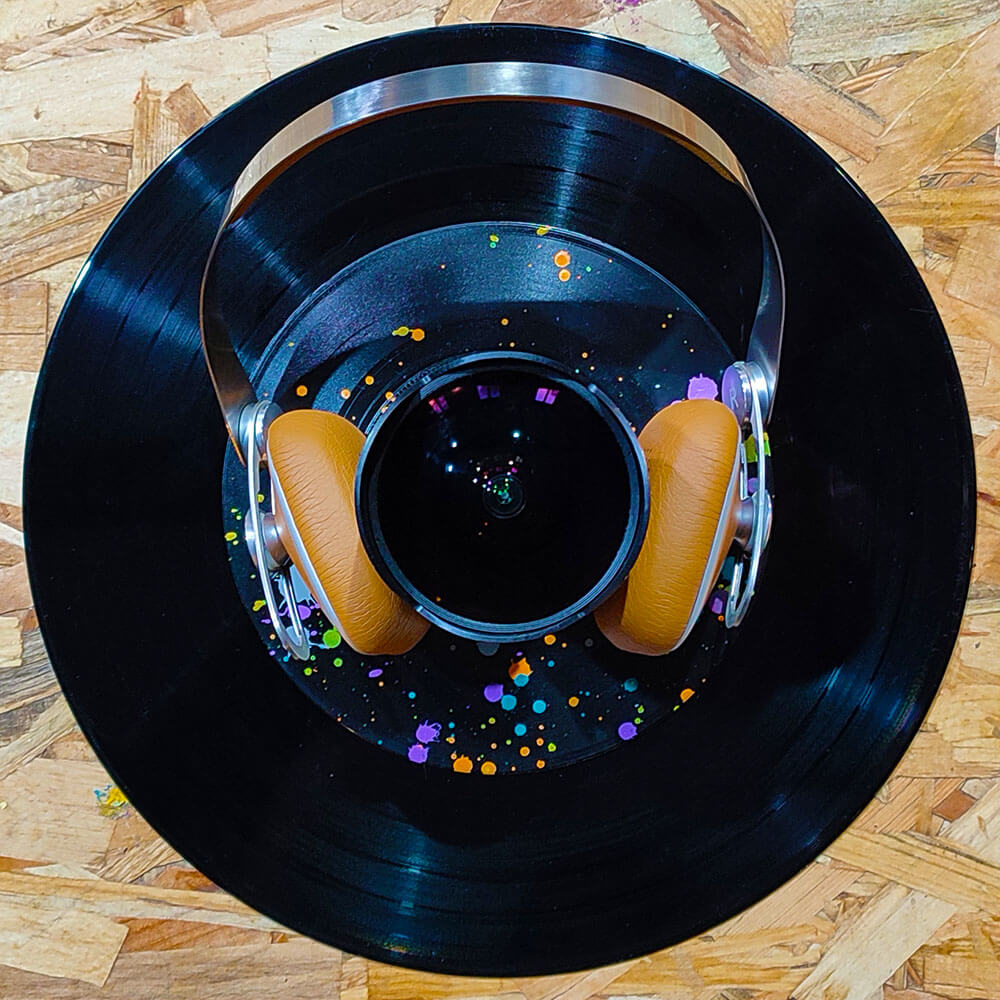 Now comes a time for songwriters
For handwritten tracks
and rare experiences
For unique musical pieces
and homemade compositions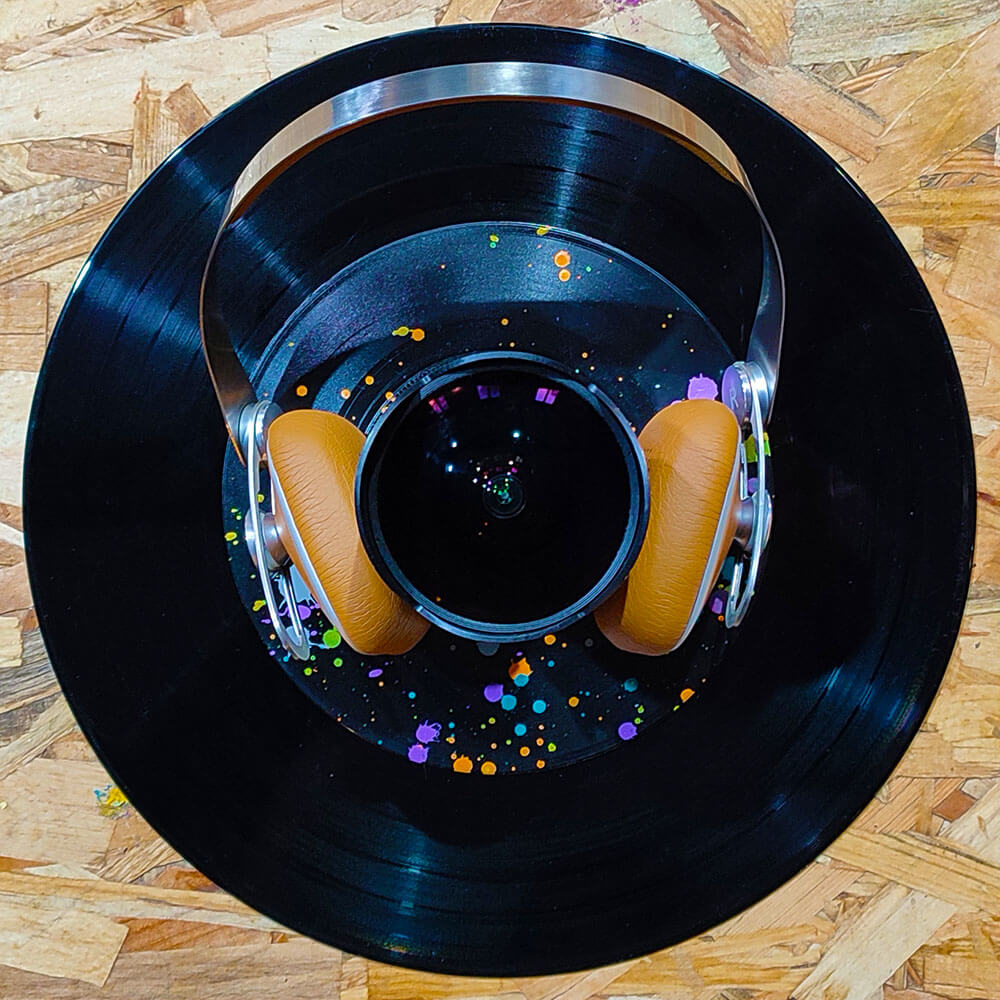 Here comes a time to share and converse
A time of collaboration between musicians and graphic designers
A time to share for all the art enthusiasts and song lovers out there
Because music is the beat and tempo
Because music is life's beating pulse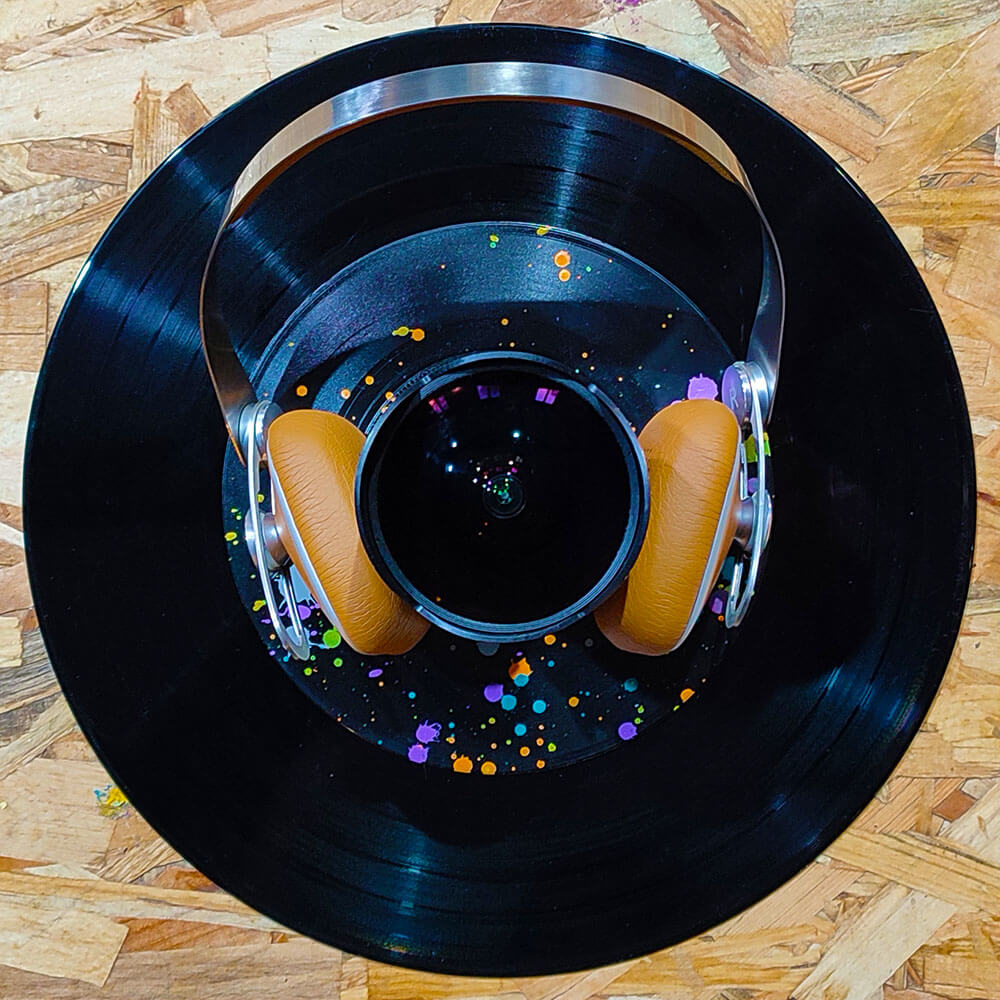 ILNU is the social network of the musical likes and a helping hand to graphic artists
ILNU is THE crowdfunding platform
A place where music bands, independent labels, and audiences meet up
The bond between musical projects and all picture-related artists – photographers, illustrators, graphic designers, videographers, editors, community managers…
All audiences, ranging from music lovers, to music enthusiasts, and musicians' followers, will now be able to directly promote bands and songwriters of their choosing and help them access resources and reach talented graphic designers. Because for music to live, and for artists to thrive, we all need passion, commitment, and support as much as we need participatory funding.
In getting involved with ILNU, any financial contribution you make can be life-changing for the artists we support.
Thanks for caring ! And thanks for sharing !
Do you like our concept? It's time to register!
Last campaigns
Discover new projects from our artists
IMPORTANT
ILNU is in Beta phase. The project repository is not yet available but will be very soon.
Let's grow the community first!
Discover our members