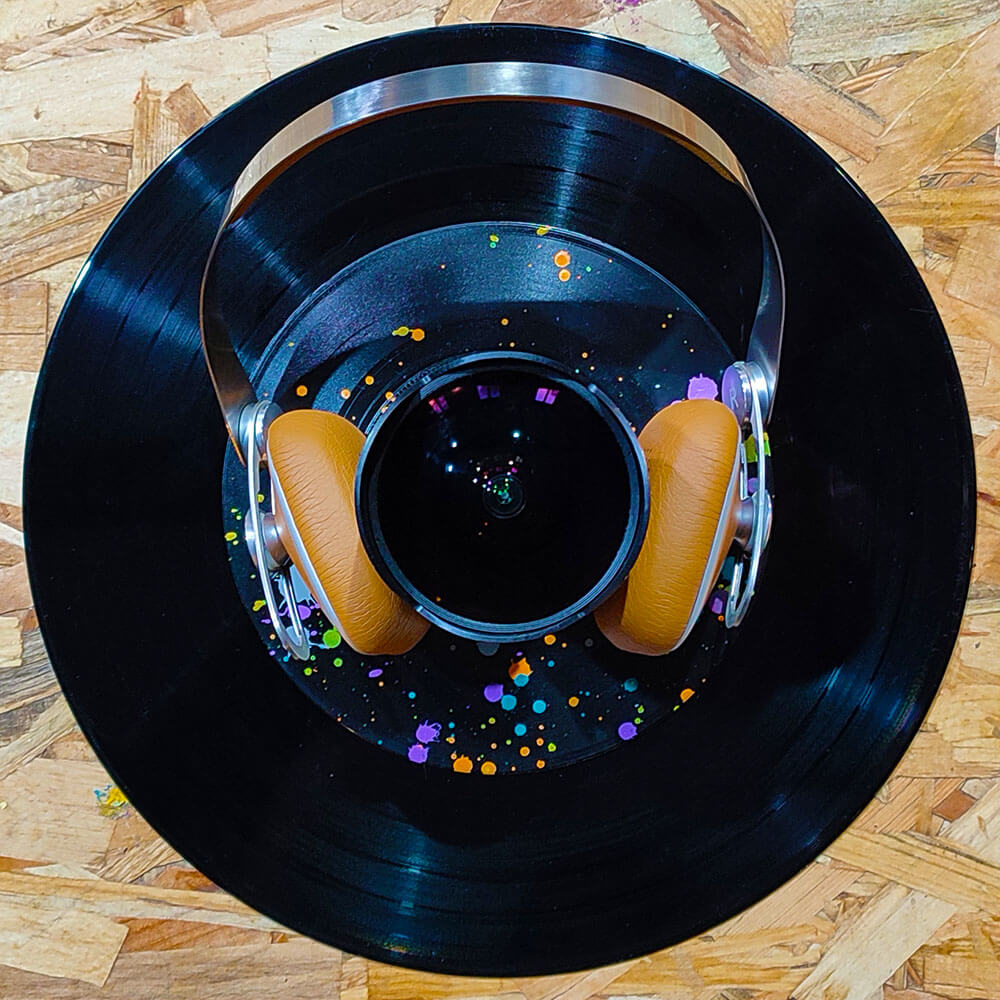 There is music, it's the sound
There is around music : it's the picture
ILNU is the picture of music
The picture of sound
The eye hearing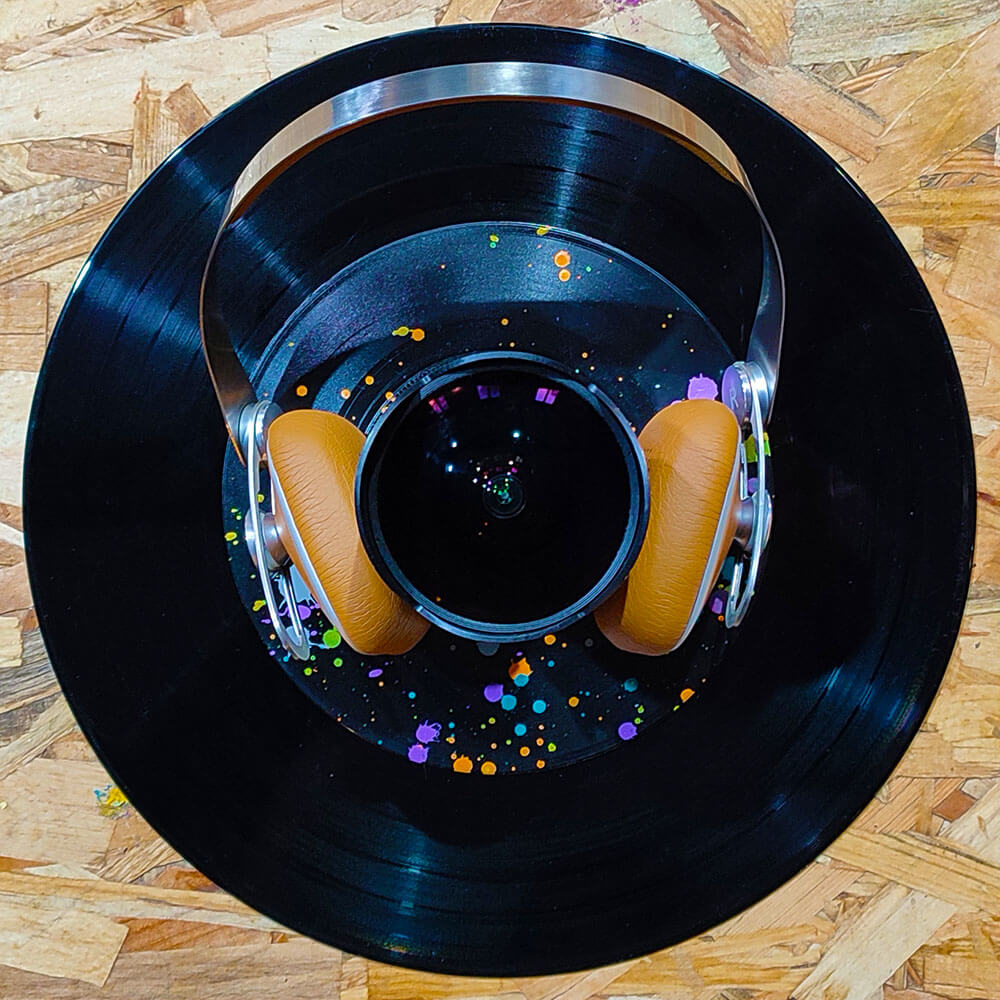 ILNU is a participative and co-op platform,
Which bring around musicians : graphic designers, illustrators, photographers, videographers / directors, editors, community managers…
All this artist meet each other, gather throughout ILNU
ILNU is a challenger
ILNU is a catalyst
ILNU is a synthesizer
ILNU is an amplifier
Of all ideas,
Of all talents,
For the overall graphic creation of albums.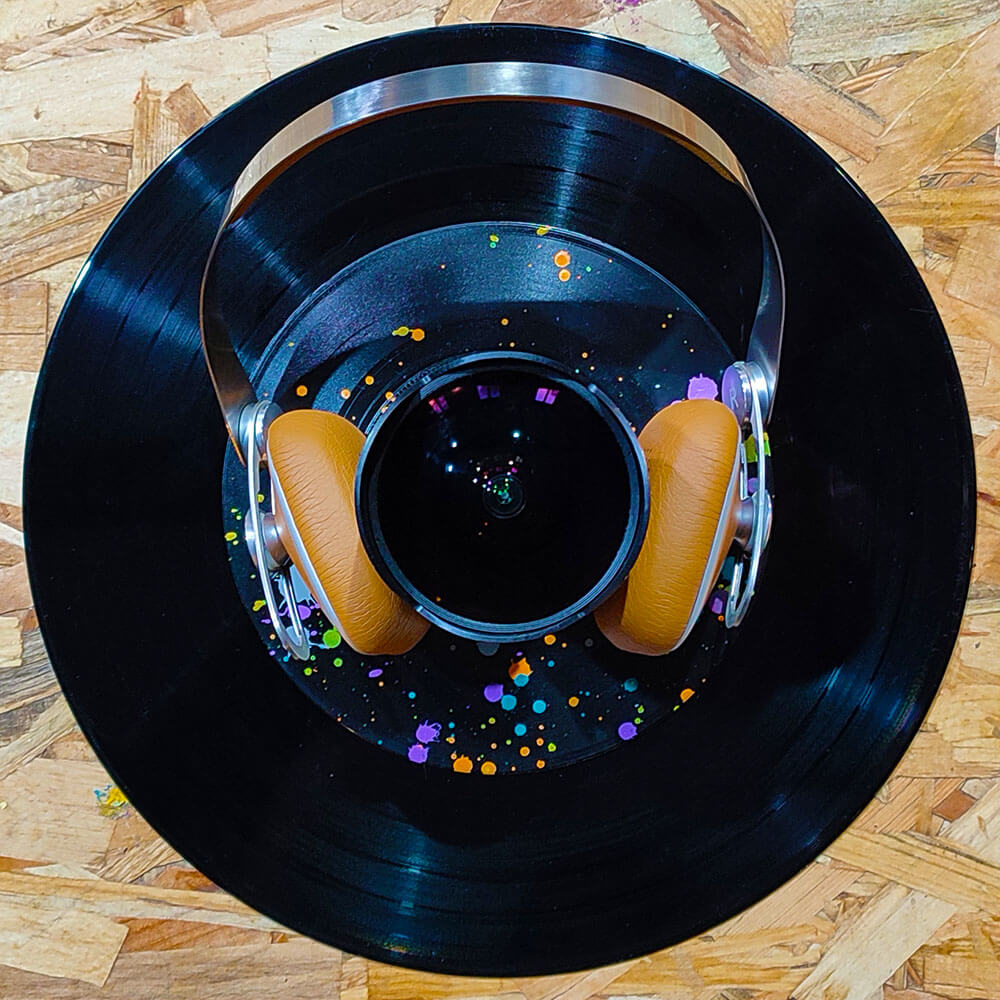 You are the one who helps the musicians.
Through ILNU crowdfunding, you finance musicians who often do not have the means to create the entire graphic universe and promote their music
(Album covers, Posters, Clips, Writings, Communities…)
ILNU presents them on its site, displays their project, in prototype form, of tracks.
You choose the one, or those who knew how to move you!
And by your participation in crowdfunding, large or small, you allow them to realize their project. (minimum amount € 5).
Bigger is the crowd, more fulfilling are musicians in their projects !
Your donation, associated with all the others, depending on the amount obtained, allows graphic designers, illustrators, visual artists, photographers and videographers / art directors, as well as editors and community managers, associated with ILNU, to achieve:
The concept, the visual identity, the graphics, and he realization of albums covers of the musical artists
Promoting Albums
Production of one or more video clips
Assistance for all types of editorial (biographies, columns, contracts, various articles, etc.)
The development of their community (Social media and Community Management)
The rest of the amounts that would be allocated to their finalized campaigns, will be donated to them, to help them financially in their activity, purchase equipment, have better production, etc … etc…
You practice in the fields of Music?
We are happy to be able to facilitate interactions between your activities!
A special mention will appear on good place on your profile, allowing everyone to contact you according to needs and thus create new professional exchanges:
ILNU, you will love to meet you by musical genre!
Musicians say THANK YOU!
Do you like our concept? It's time to register!
Latest Music Lovers
Bigger is the crowd, more fulfilling are musicians in their projects!