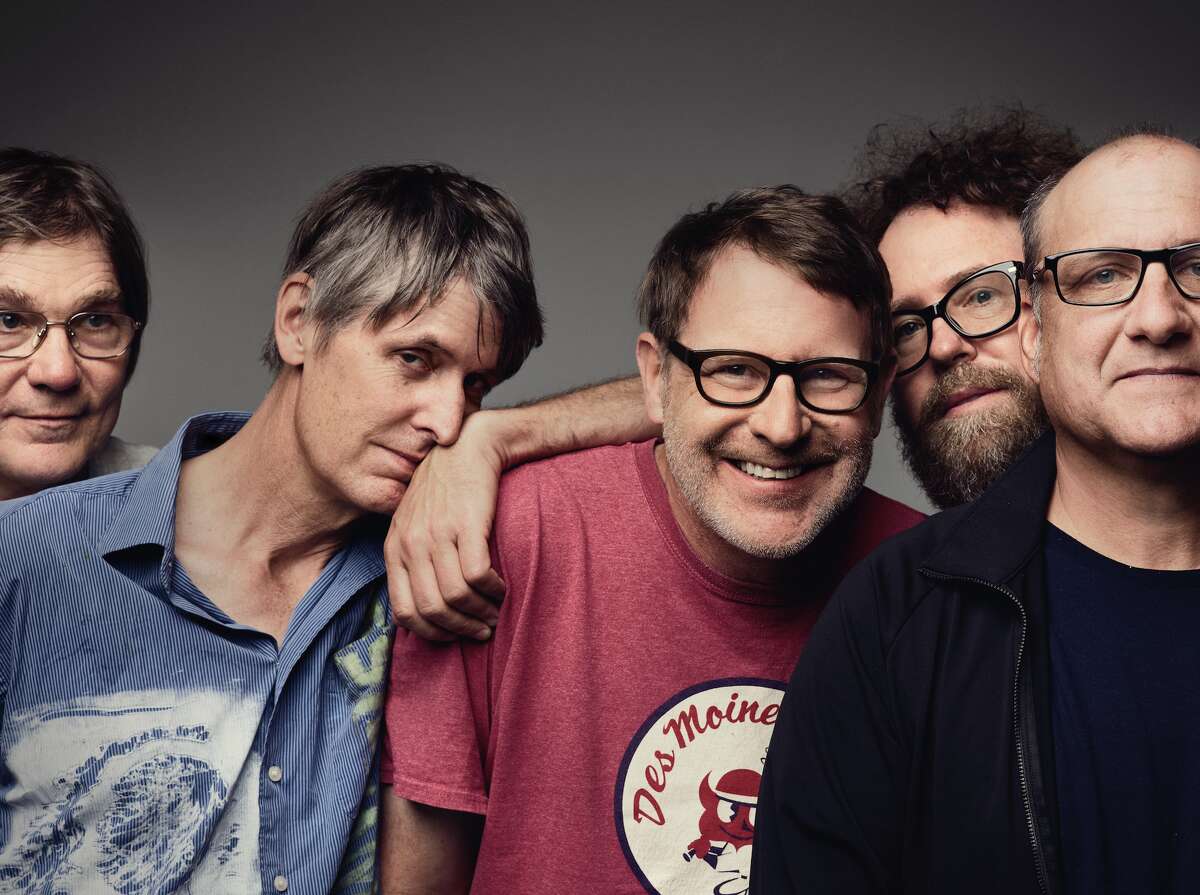 Bob is our first « Godfather » for ILNU
What pride! I, who have been sailing since my young adolescence in the tumultuous waters of Rock, how not to have been totally submerged by the talented wave of Pavement? Over the years, I have never stopped loving handling their album […]
What pride!
I, who have been sailing since my young adolescence in the tumultuous waters of Rock, how not to have been totally submerged by the talented wave of Pavement?
Over the years, I have never stopped loving handling their album covers with their distinctive graphics, extracting their vinyls, sources of wonderful inspirations, as a great purist that I am.
A ritual that only carry out during these magical encounters.
Bob is a generous man, I would even say altruistic, in what he is, and in everything he does:
He drums, he cries out, he jumps: His sparkling, open-hearted energy clearly brings the soul of the band to life on stage.
Bob is a Talent developer.
Passionate about horse racing, he runs on the circuits of the world and also joins ours, soon yours, ILNU, at the speed of 33 rpm!
I adore him, and I can't thank him enough:
I will give him a hug for life!
Charlotte
Robert "Bob" Nastanovich joined Pavement in the spring of 1991, shortly before the release of the cult Slanted and Enchanted, the band's first album.
Recruited initially to assist the pranks of the first drummer, Gary Young, his affable character and his jack-of-all-trades (vocals, drums, keyboards, percussion, harmonica) quickly transform his status as interim as a member essential to the group's balance.
At the same time, Bob is one of the three founding members, along with Stephen Malkmus and the late David Berman, of Silver Jews whose debut album, the precious Starlite Walker, was released in 1994.
Become a godfather too !